We seek to make the interior design process transparent and hassle-free, involving you as much or as little as you'd like, so you can focus on what's most important to you. Here's what to expect working with us:
Discovery
After the interior design proposal is approved, we start work on the schematic design drawings for your project with an advance payment. If you have ideas and style inputs, we gladly incorporate those. We share 2D and/or 3D renderings, floor plans and concepts to show you the possibilities, and shape the direction of the project. Your candid feedback here helps us create something that is exactly what you were looking for—even if you didn't know it.
Based on what we learn in discovery, we will create a design proposal that covers the scope of work, fees, and some working principles. Proposals are working documents that can be modified, and our goal is to create an arrangement that is comfortable, realistic, and successful.
Design
We will start with connecting via email with information that you will provide on your project. Please send email to arredatore08@gmail.com. Please provide a general idea of your project and attach pictures for us to gain a sense of your project. If the project is a good fit, we'll schedule an on-site consultation for a thorough walkthrough and discussion to provide clarity and direction on next steps.
Upon deciding the direction of the floor plan and concept, the iteration begins towards the final design details for construction budget with material specification and finally we create a comprehensive budget.
When all designs (AutoCAD & 3D Max) have come together, we present the design development documents (Contract) for the entire project to you.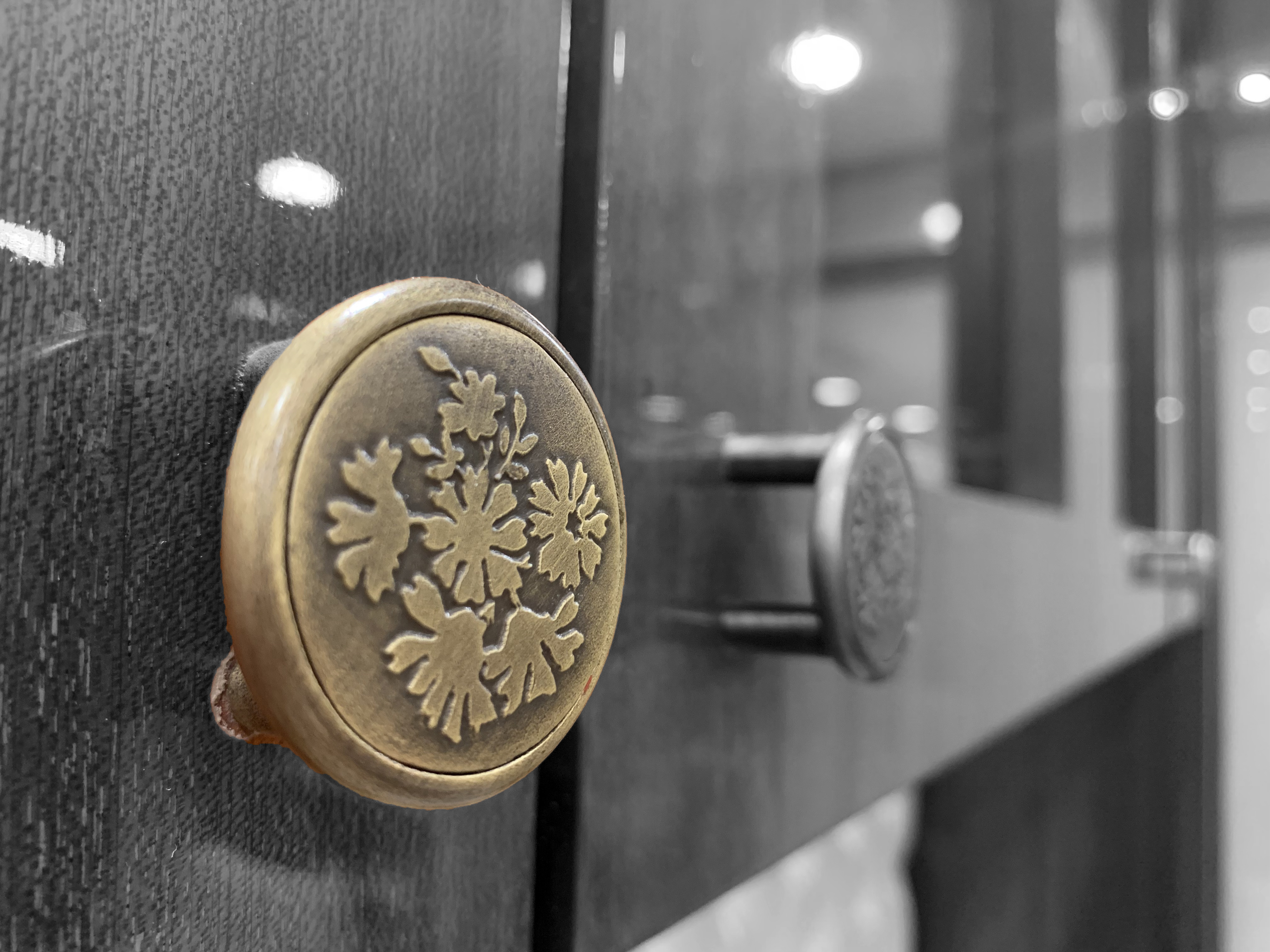 Project management
Project management includes material selection, site supervision, managing all purchasing, receiving, and delivery, as well as oversight during interior works. We work closely with our vendors and contractors. We're on-site regularly to ensure quality and adherence to the vision of the entire project.
Installation + styling
The most exciting step of your project is with the completion of entire project and/or the final finishing of furniture, fixtures, accessories, and art. Styling, where we make final adjustments and artful touches, ensures that the interior design vision for your space is fully realized.
Project closure
We do a final walkthrough of the project where we note anything that isn't quite right. Any deficiencies will be resolved in a timely manner. We send you the final invoices and project documentation for your payment and records. Lastly, high-quality photos of your new, amazing space are taken to show the before-and-after.
Beyond
After your project is completed, we're still here for you! If there's anything that's not quite right, we'll get it sorted. We want to hear about your experiences, questions, or concerns.